How Ontario G1 Online Drivers Course Works
Learn from innovative, engaging videos, 3-D animations, and case studies. It's all FREE!
Our G1 driving lessons cover everything on the Ontario Driver's handbook and more.
Switch between the mobile and full desktop sites with ease, and log in and out anytime on different devices.
Ontario's G1 driver's ed course makes sure that after you have your G1 licence, you'll be ready to take in-car driving lessons.
Ontario G1 Test Preparation Classes
Audio – Video - Animation
To begin viewing courses all you have to do is create a free account.
Once you have created an account you can view the available courses.
If you aspire to get behind the wheel on Ontario highways, it is well worth taking advantage of our test preparation course. We provide all the vital information, learning resources and practical advice needed to ace your Ontario driving exam with ease.
How Does Enrollment Work?
Signing up for our preparation course is as easy as pie – all you need to do is create a free account with your name and email address. We don't require any financial details from our students, so rest assured, we will never ask for your credit card information. Once registered, you can access the entire materials and practice exams any time of day or night! Plus, there's no limit on how many times you can retake part of the course or an exam; repeat away until it feels like second nature!
As you work through the modules, your progress is automatically preserved. All it takes to pick up from where you left off is a simple log-in. Plus, take notes for further reference and understanding of each course!
Ace the Ontario G1 Test with Our Comprehensive Online Resource Platform!
Get acquainted with the ultimate G1 test structure and guidelines to maximize your chances of breaking through our educational materials and drills.
Join Our 1000+ Happy Students Today!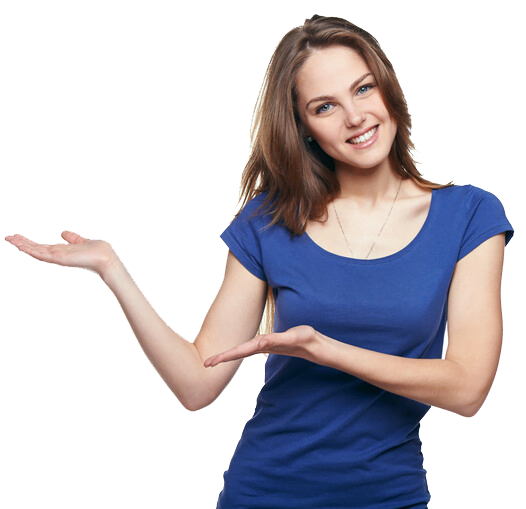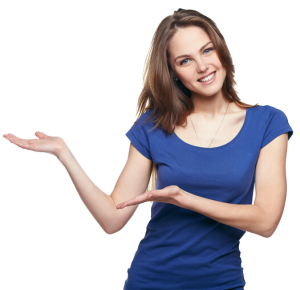 When it's time to get your G1 licence, you want an online test prep that's both convenient and comprehensive. 
Our course can be completed on a desktop, laptop, or any mobile device and automatically saves your progress each time you log out. Join thousands of applicants who chose us for their Ontario G1 test preparation and get ready to earn your G1 licence. All course materials are taken from The Official Ministry of Transportation (MTO) Driver's Handbook.